How to Make Relationships Work When Only One of You is Alive
Sometimes a couple's interests don't totally match up.
Sometimes a couple's interests don't totally match up. One of you likes Star Trek while the other would rather bake cupcakes for the homeless; one partner aspires to climb fucking Kilimanjaro while the other's idea of an ideal evening involves a large plate of weed, a half-ounce of high-quality weed, and a weed marathon.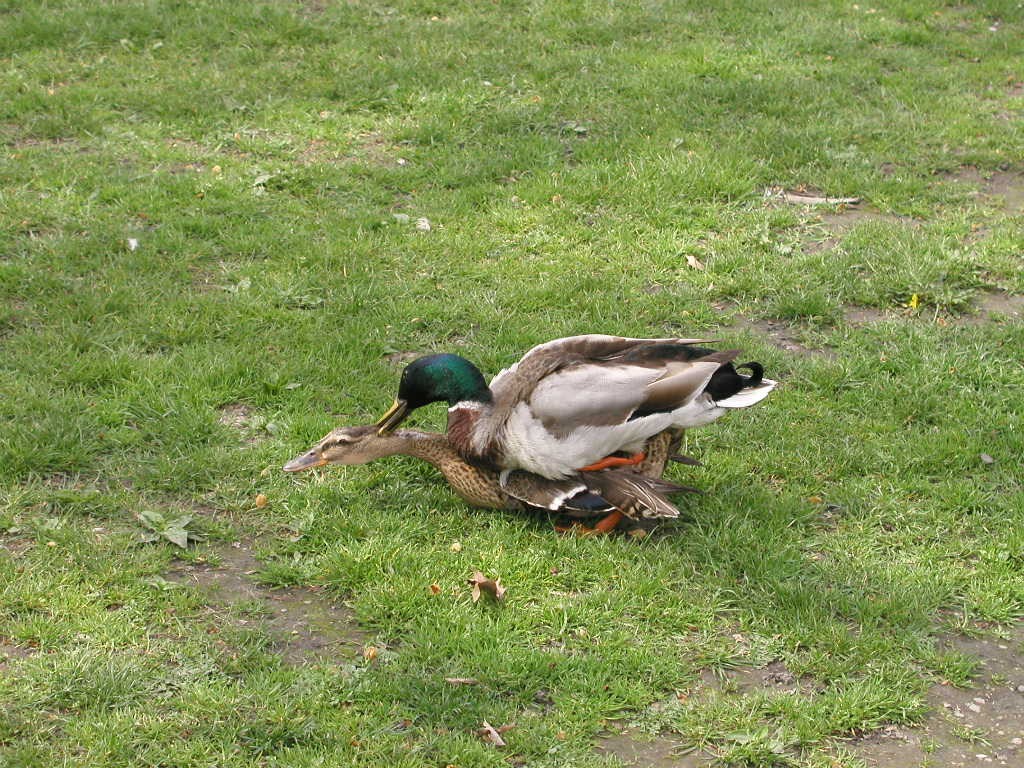 This is all fine and relatively easy to sort out within the bounds of a healthy long-term relationship, but when the difference is that only one of you is breathing, the negotiations can get complicated. What do you do when one of you prefers missionary and considers even relatively tame moves like the Disquieting Radish to be beyond the pale, and the other is positively lifeless?
Take Kendrick and Felicity, a couple I met last week who've been in a relationship for six years. Felicity, unlike Kendrick, is not currently decomposing. Felicity likes 'consensual non-consensual scenes', such as 'forced' anal. Kendrick, ironically, isn't into that stuff. He likes to relax prostrate. He likes maggots and watching TV. Their differences seem irreconcilable.
I asked Ms 'Dr'  Mordvinova, a sexpert who's made a career helping couples like Kendrick and Felicity, what she recommends.
"I think it's usually a good idea to stay open-minded about something you're not sure about", she told me, "often, non-living partners are very reluctant to open their minds. If your partner has died, he or she may seem to respond to practically everything with a disinterested 'not for me'".
"Of course, some things are too much for everyone, but communication, compared to secrecy or repression, is an obvious factor to the success of any relationship. Especially if one of you has expired".
So, Ms 'Dr'  Mordvinova's advice to Kendrick and Felicity? Talk more. Groundbreaking shit.
Should the fact that Kendrick is no longer alive affect this part of their relationship? Ms 'Dr'  Mordvinova thinks not (though she is also addicted to prescription meds).
For Kendrick and Felicity's sake, I hope the 'talking method' will reduce the symptoms of Kendrick's deadness.
(Main image via)