3.5 Things You Didn't Know About the Koan Because I Just Made Them Up
What happened to the tip?
What happened to the tip?
1. The Koan was once struck by lightning, twice.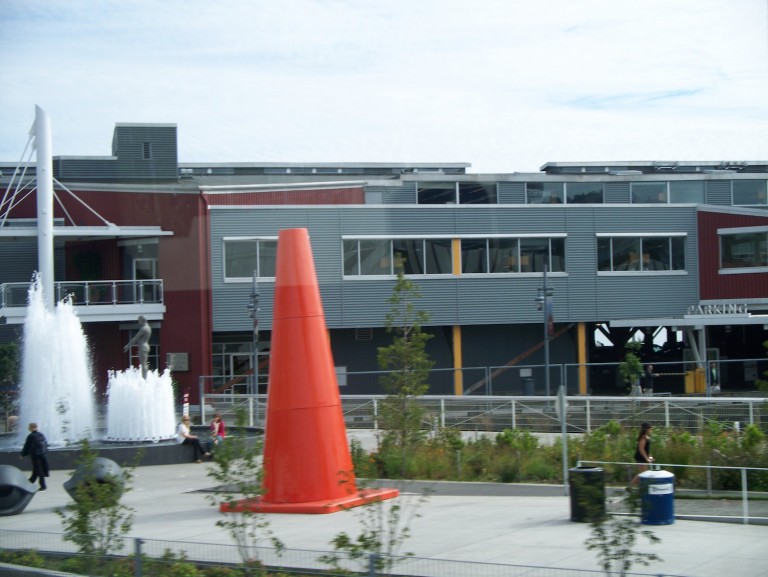 2. The name Koan is derived from the English word 'cone', the misspelling is a reflection of the fact that the shape is not quite a cone.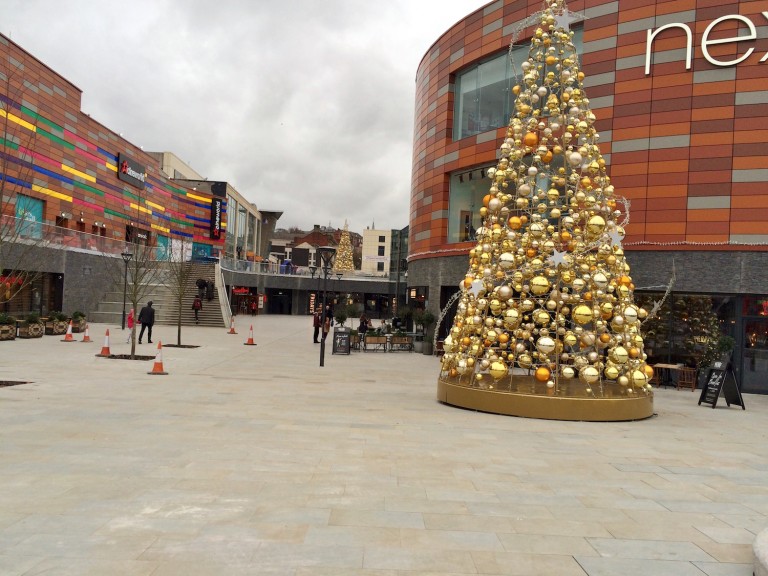 3. The Koan is the 9th wonder of the world, according to the scientologists' handbook.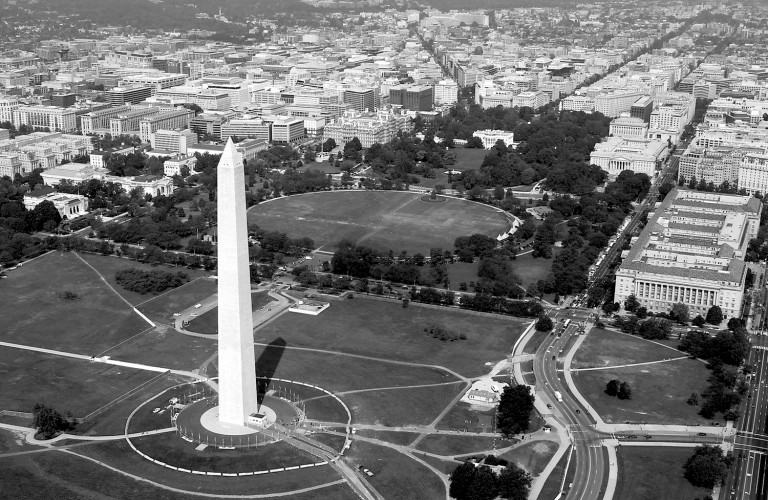 8. The Koan is part of a chain of similar monuments, known as Koanhenge.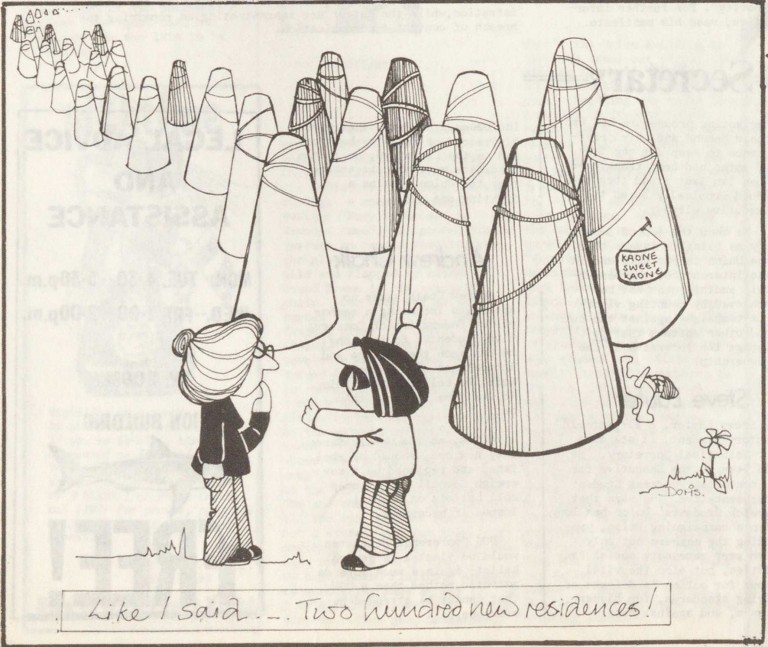 via
8. If you hold a tuner to the Koan as it rotates, you'll find the grating sound to emit an imperfect C.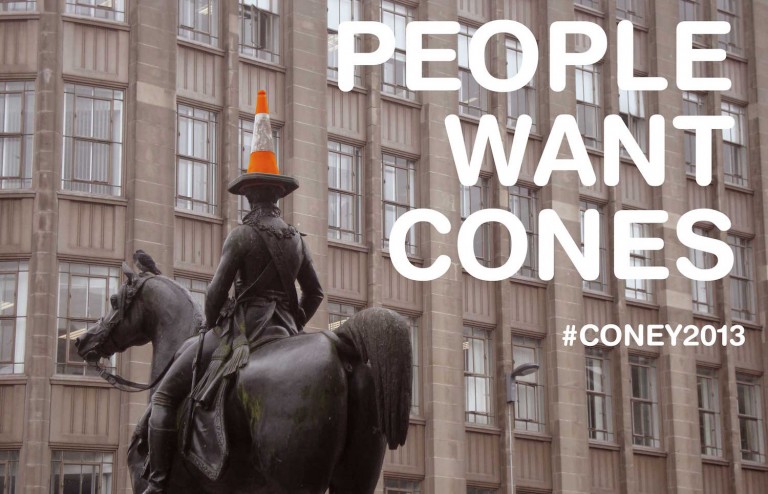 8. The Koan is visible from space.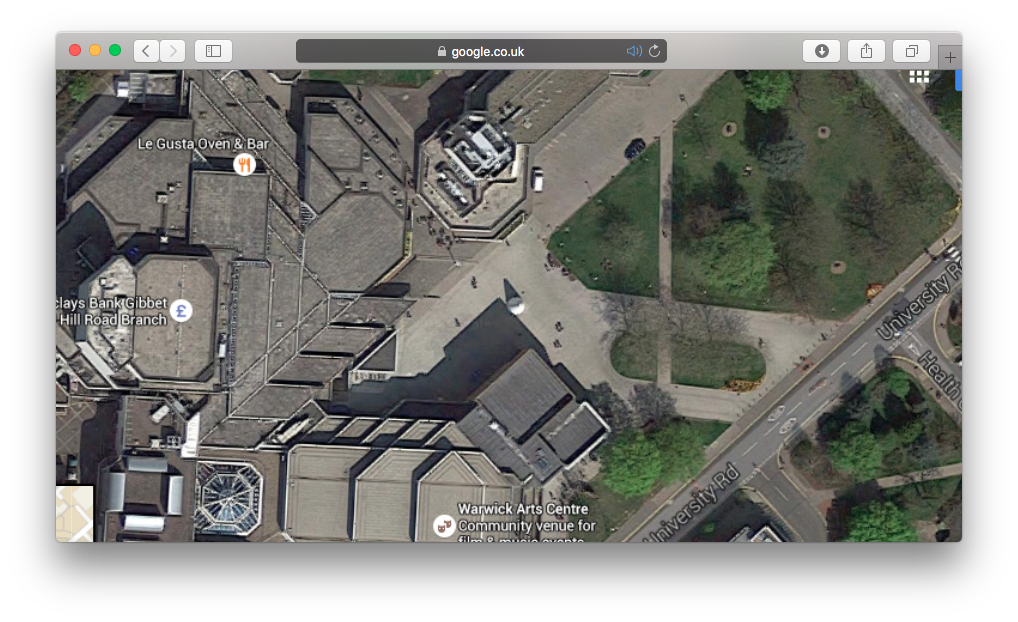 11. The Koan was designed by Dame Edna Rootes, who later went on to found Rootes Grocery Store.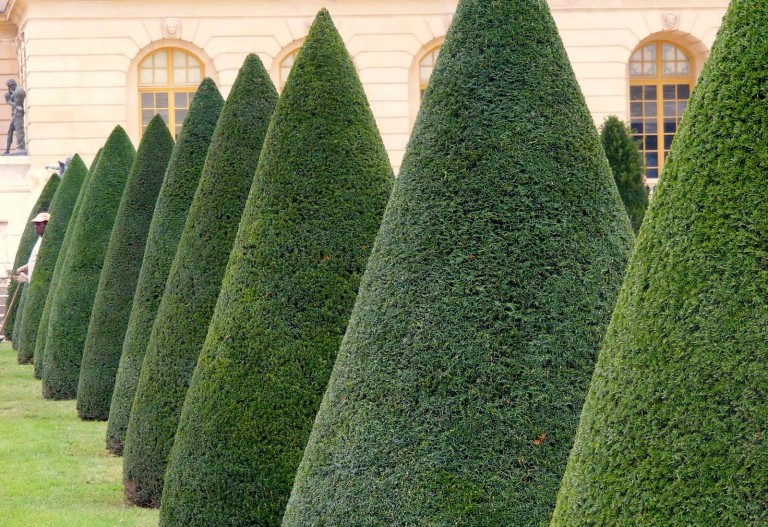 10. Mysteriously, The Koan does not appear on West Midland maps before 1960, nobody has offered a decent explanation.