Eight recommended looks for exam season (other than 'tired')
Eight outfit suggestions to help you get dressed in the morning
But instead you are here, pissing away thousands upon thousands of pounds. Did your stomach just clench into a tight knot of guilt?
No, it's been that way since January. But let's be honest, you're not going to do anything about it — just yet. You are still reading this. Luckily, high marks are nowhere near as important as looking good.
Below are eight suggestions for outfits that will help you as you struggle to get dressed in the morning.
1. 'I've Slept In My Clothes Again' otherwise known as the 'Day-To-Night-Back-To-Day' Look
This banger of an outfit will leave you pale and confused as you wake up with yesterday's clothes clinging damply to your skin. But you're already ready and raring to go!
2. Change your hairstyle
If you are a finalist, these are your last few days of freedom. So let your hair down and bleach it. As we all know, dyeing your hair a whacky colour is shorthand for 'I'm coping just fine.'
3. The Rockstar circa 1970
How to achieve this look? Go to the library stairwell and call your mother. She will sound concerned. Promise yourself you won't cry. Cry. Your mascara will run all down your face. Style this out by saying to people that you are starting an Alice Cooper tribute act.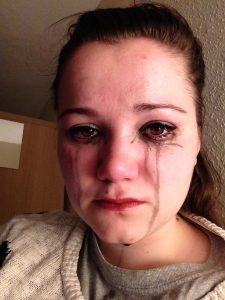 4. The Onesie
Lad. You will be the talk of everyone's WhatsApp group. Everyone will be mightily impressed by how little effort you've made. Which leads us onto 5.
5. 'The Male Engineer' Look
Guys, dig out that Superdry hoodie and jeans combo that you have been wearing every day since you got here. This low maintenance look really extends to all men, regardless of subject. Sit back, relax, and be judged more on your abilities rather than your appearance. Men, just do what you want. But women! Dress properly for the library. People have a hard time taking us seriously as is.
6. The Bird
You know early in the morning when you go to speak but it sometimes comes out as a squawk because you've got something in your throat? That never really goes away in term three as you talk to so few people, except to complain. Rather, The Something engorges itself on the energy you used to spend socialising. But embrace this by becoming a parrot.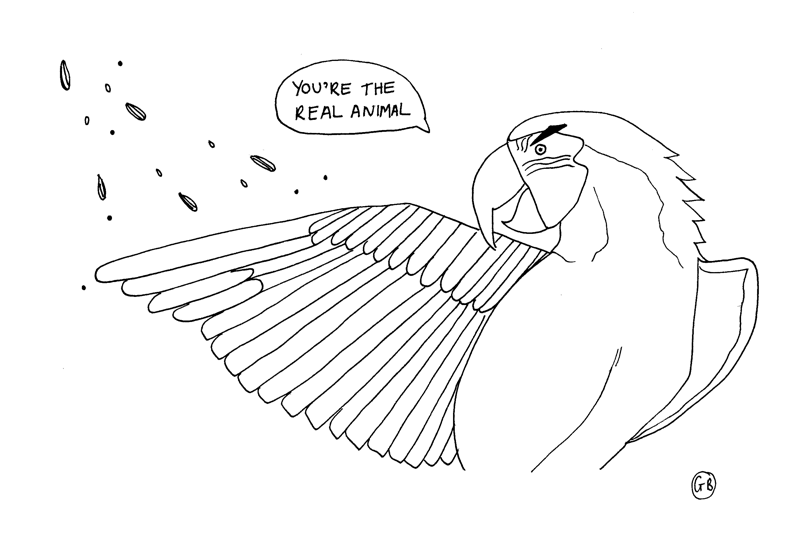 7. 'I'm actually feeling pretty OK'
The key to this look is modafinil. 'Wow,' you'll say. 'How did I get through those problem sets so quickly and painlessly?' The answer: by being chemically aided.
8. Final Exam Outfit
If you are going to fail, you might as well look beautiful as you crash and burn. You are exhausted, overwhelmed and underprepared. But instead of spending the precious few hours before your exam cramming, you should wring the last shred of your willpower for a set of perfect eyebrows. Make your jaw look strong and defined for when your essay points aren't.