These are the words you need to know to Warwick
Your guide to completely normal words that you already know
Warwick
This is the university that you applied for, got into, and are currently attending. You might not have heard of Warwick before coming to Warwick, but you are now at Warwick. (Not Exeter or Durham, and definitely not Oxford).
Beer
A quite fizzy drink that is nicer than another drink called vodka, but not as nice as Coca Cola or tea. When you drink enough of it you start kissing your flatmates or calling your mum to tell her you're sorry for everything.
Pull
You will have never come across this word and will definitely not come across it once whilst at university or ever. No one knows what it means but it looks quite funny. If you drink lots of beer (see above) you might try and do this! If anyone tries to define it they are wrong! It can not be defined!
N.B. Also opposite of push.
The Student Union
If you don't already know what this is simply by reading the words and processing them in your brain, then university is probably not for you. The Student Union is the student's union. You literally did not need to read this to know what it is, but there it is regardless. Because who needs a reason to define loads of words! Not me!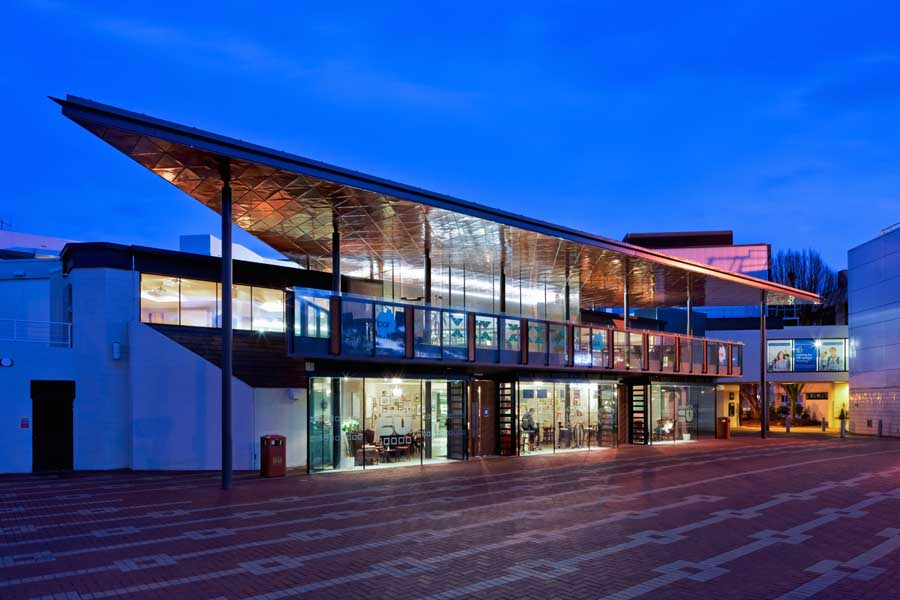 Neon
The chemical element of atomic number ten, an inert gaseous element of the noble gas group. Used in fluorescent lighting.
And
A useful word to put between other words when you want to join them. When you're at Warwick, this word will come up a lot so make sure you learn it!
Journalism
Writing down the first thing that comes in your head in a humorous or completely boring way. Literally anyone can do it. Do it now! Kind of like an online diary that everyone can read.
Smack
An addictive and potentially life-threatening drug.
The Tab
If you cannot do, write. If you cannot write, write for the Tab! Haha, only joking. Warwick's source of the bloody 411. Like Gossip Girl but for Warwick. Don't do anything slanderous like wear Adidas clothes or get thrown out of Smack because they will get you! Wanna know what halls you would be if you were a Warwick accommodation? Look no further.
---
There you have it!
You should be absolutely fine navigating university now! If you do encounter the Student Union, or beer, or even (god forbid) pull, you will know exactly what it means and can act accordingly. Any further questions please direct them to: warwickdictionary@completelypointless.gov.uk.