Which seventeenth century philosopher is your degree?
Do you have three minutes to piss up the wall?
Yes? Read this.
Science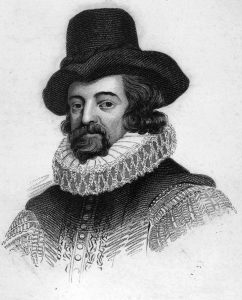 Francis Bacon (1561-1626)
According to one account he died of pneumonia contracted whilst carrying out an experiment in the snow. Show that level of dedication and a 2:1 will be yours.
Economics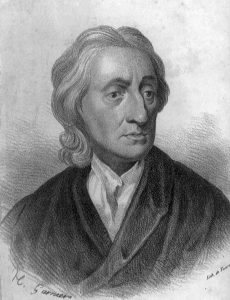 John Locke (1632-1704)
Explored the theory of supply and demand.
Maths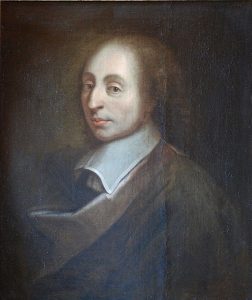 Blaise Pascal (1623-1662)
Invented a triangle.
Politics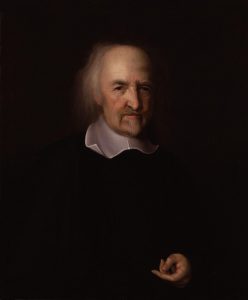 Thomas Hobbes (1588-1679)
Did work on politics.
French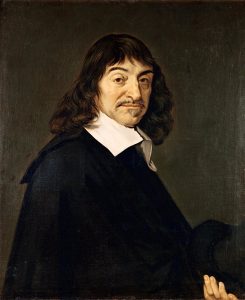 René Descartes (1596-1650)
He was French.
German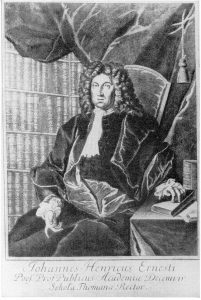 Johann Heinrich Ernesti (1652-1729)
He was German.
Italian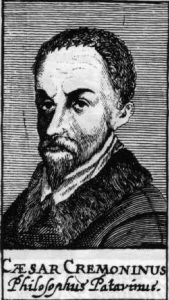 Cesare Cremonini (1550-1631)
I think this joke has run its course.