'Panic' as gory details of new EU ambassador's childhood are revealed
Everyone's disappointed to learn that the new EU ambassador spent his childhood in Leamington, and his student years at Warwick.
Tim Barrow, inoffensive diplomat with whom we take no issue, spent the first twenty years of his life within a five mile radius of Kenilworth.
It's widely reported this morning that Sir Tim — who has several children, one wife and an impressive beard — grew up in our much beloved stomping ground.
We gladly imagine the sight of Timmy aged ten — even then encased in a voluptuously greying mask of facial fur — skipping joyously between such landmarks of our daily lives as Jephson, Tesco and the church bus stop.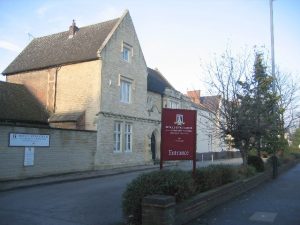 This master of diplomacy, surely a man of great intellect, was spared no expense in his education: first attending Arnold Lodge School, which was once the oldest prep school in Warwickshire, before flattering with his presence a minor public school in Warwick.
Perhaps the most scintillating nugget of all, however, cometh next. Where did the ambassador go after his upper sixth year?
Armed with the requisite knowledge, we can tell you: the ambassador travelled nine miles north and enrolled at the alma mater we share with him, indeed, the obvious choice: matronly old UoW. Woz. Wozza.
This, of course, is the customary behaviour of those folks with a globetrotting, ambassadorial temperament.
No one seems to know quite what Timothy studied, or when he studied it. Indeed, mystery shrouds much of Barrow's life and thence his magnetism and allure abound.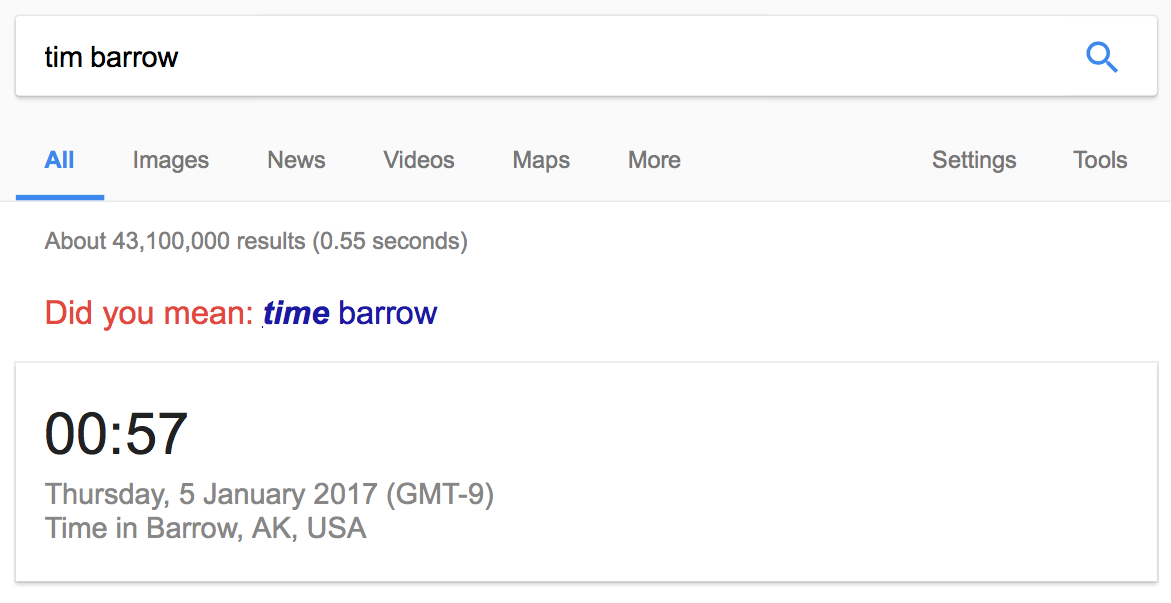 Specifically, quite why TB decide not to stray far beyond the confines of Leamington — contained by the A46 in the north and by the murderous crack-mothers in the South — until he'd obtained a degree, we shall never know.
One thing we can be sure of, however, is that Warwick alone was not enough to propel our favourite diplomat to his position of influence and eminence: like the rest of them, he went to Oxford as a postgrad.